Severe Weather Threat
Sever thunderstorms are possible today from Nebraska to Texas. The primary threats will be hail and wind, but a few tornadoes are possible too. Tomorrow the threat shifts east into Arkansas and Louisiana.
Videos
A collection of tornadoes, lightning and hurricane footage from Discovery.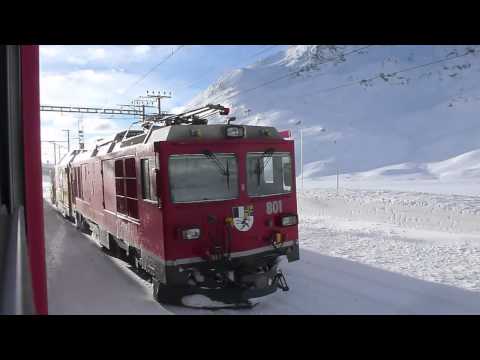 Trains cutting through the snow in the Swiss Alps.