Accumulating Snows Today
Winter Storm Warnings and Winter Weather Advisories are in effect from South Dakota to the UP of Michigan. The pink shaded areas could receive 6 to 12 inches of snow by Thursday morning.
Videos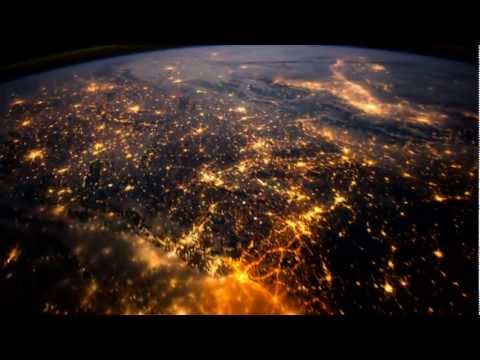 Time-lapse view from the International Space Station including footage of city lights at night, thunderstorms, and auroras.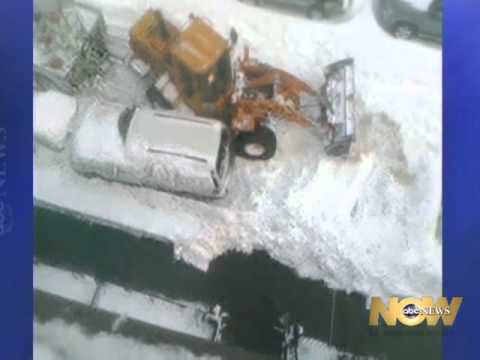 Stuck front-end loader smashes a parked SUV during a storm in New York City.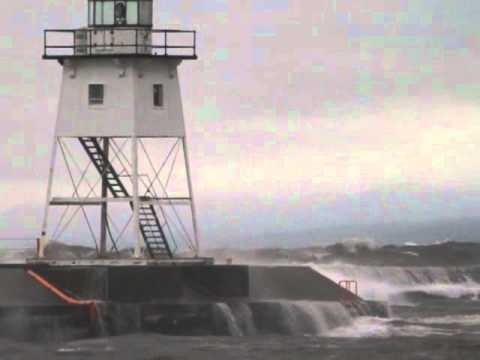 A lighthouse in the harbor in Grand Marais, MN getting slammed with huge waves.