Wintry Mix
A wintry mix of precipitation, including everything from rain to sleet to freezing rain to snow, is possibly today across the upper Midwest. Quiet conditions, however, are expected for the weekend, as this cold front moves south.
Videos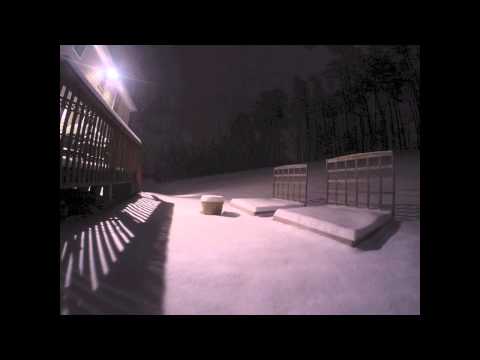 From bare ground to over a foot of snow in 45 seconds! Oh how quickly things can change...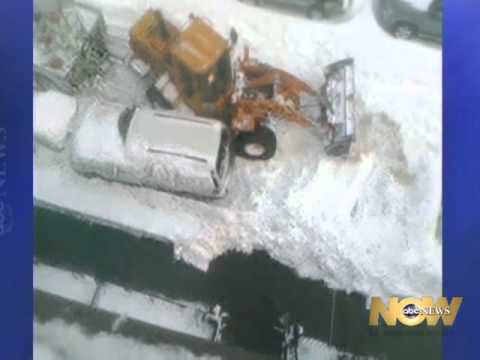 Stuck front-end loader smashes a parked SUV during a storm in New York City.
Large F5 tornado hits Andover, Kansas on April 26, 1991.